Welcome area
Welcome to Flags of the World
Flags of the World (FOTW), founded in 1994, is the Internet's largest site devoted to vexillology (the study of flags). Here you can read more than 83,000 pages about flags and view more than 188,000 images of flags of countries, organizations, states, territories, districts and cities, both past and present.
Searching for Flags on this Website
There are many ways to find flags on this website. Choosing "Index by Country" will take you straight to the country's page, once there you will find pathways to the national, state, municipal, military, historical, and cultural flags and ensigns of the country. Choosing "Index by Subject" will do the same, but in a more limited manner. Choosing "Search Site by a Topic or Subject" will search the whole FOTW website looking for pages that have information that matches your search criteria. This last method will gather the most information for you. For those more graphic in nature, you can use the "clickable map" method to find your flag. In case you don't know the origin of a flag you can try using off-site identifiers such as Ed Mooney's The Flag Wizard or Ivan Sarajčić's The Flag Identifier.
Site Indexed by Country
Site Indexed by Subject
Search Site by Topic or Subject
Search Site by Clickable Maps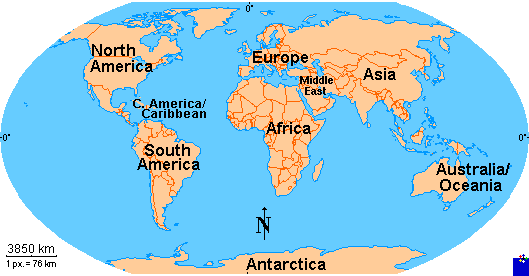 Other Search Methods
---
Do you want to update or build your own copy of this site? Check build your own local copy or mirror of FOTW website.
The Flags of the World Mailing List is the official Mailing List of the Flags of the World website. You can subscribe to the list by entering your email address:
Call for Editors
Interested in helping maintain this site? Pages are edited by volunteer editors — qualifications include a keen interest in flags and a willingness to learn html editing. Graphics (flag images) require a willingness to work with graphics programs.
Contact the director for further information.
FOTW and FIAV

FOTW has been a full member of the Fédération internationale des associations vexillologiques (International Federation of Vexillological Associations), FIAV, since 2001. FIAV is an international federation consisting of 52 regional, national, and multinational associations and institutions that study and encourage the study of vexillology.